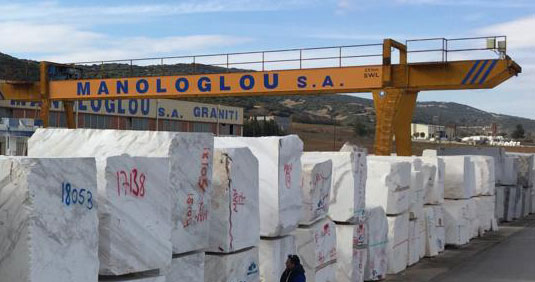 For us, good raw material is a key "ingredient" of any storage project.
Our company also deals with quarrying. We produce in the northern part of Greece an exclusive gray marble, Assinis Gray as well as Onicciato gray Red.
The company covers the entire production process starting from the supply of volumes from the quarries and undertakes all the processing of the material based on the needs of the market and each individual project.