«1982. The year when our passion for natural stones began. Since then, our use we are looking for any positive and continuous interpretation in the field of natural stones, with the information of the requirements of the requirements of the application and its services. The application providing dimensions and colors exhibition, remove the evolution of 30,000 m2 with covered color 6,000m2-main and researching any other exhibition-we have with the various tools for the application of machines.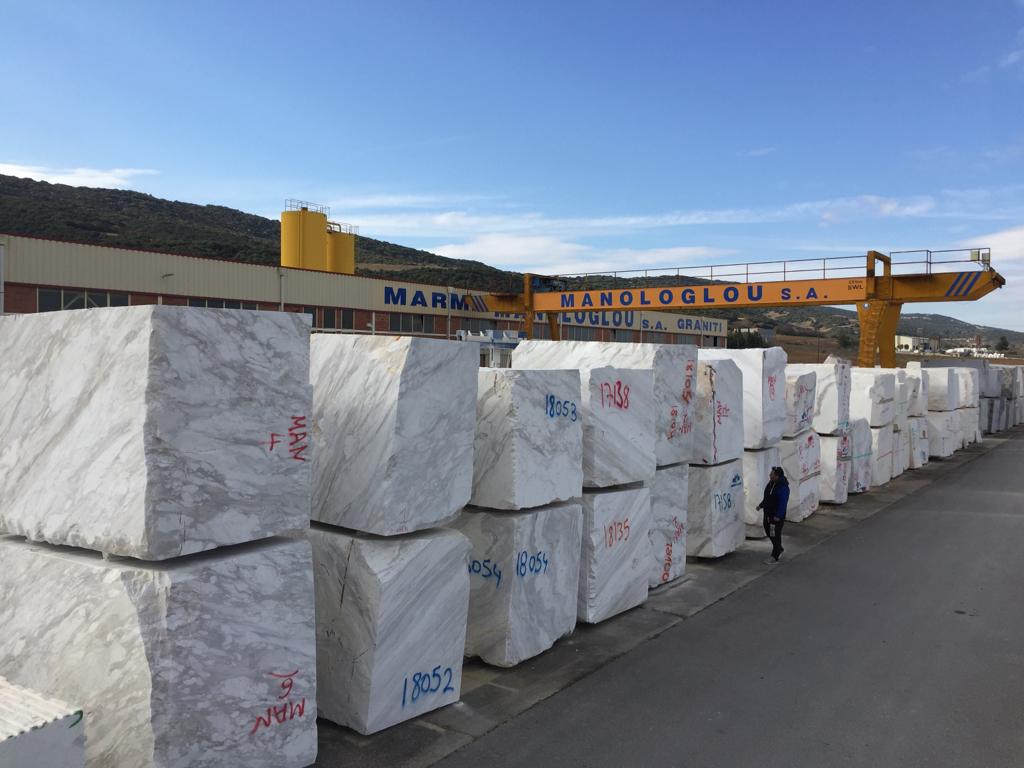 Our company also deals with the quarry, with two quarries in the northern part of Greece. We produce an exclusive gray marble, The Assinis Gray and the gray mulitcolor brother The Onicciato gray Red.
We could also introduce you to one of our many global exhibitions, as we have been running for over 30 years in various countries and exhibition centers. - MARMOMACC Verona, Italy // STONE + TEC Nurnberg, Germany // BIG 5, Dubai, UAE // BIG 5, SaudiArabia // BAUFACH Berlin, Germany // EXPOSTONE Moscow, Russia // KAMIEN, Poland // PIEDRA, Spain / / MOSCBUILD Moscow, Russia // - Do not hesitate to contact us and exchange some of our views.